What is Stix to Glory?
This tournament is a e-sports competition that will reward the first place gamer with a generous monetary scholarship.
The Marreese Speights Foundation has partnered with High Point Gamer (HPG) to present the first annual Stix to Glory Scholarship Tournament. This scholarship tournament is a way of rewarding kids through console gaming. Selected students will compete at NBA2k17 on the PS4.
Who can participate?
This tournament is open to senior students from the participating high schools in the St Petersburg area. Students interested in competing must register online. Register Now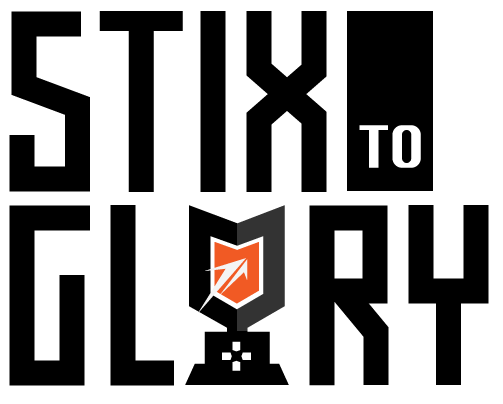 2017 Participating Schools
Senior class students from these participating school will competed for a
monetary scholarship presented by the Marreese Speights Foundation.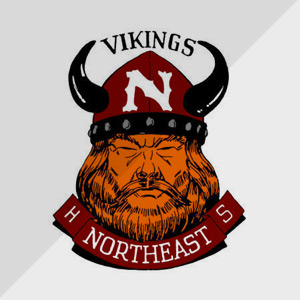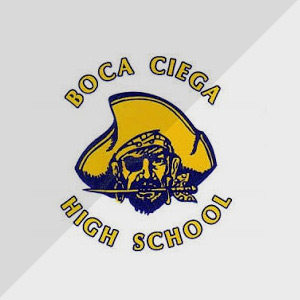 How it works
Students are put through a process that allows them to compete at NBA2k17 for a chance to win a scholarship.
1.

Registration

Open only to 12th graders interested in earning a scholarship through gaming.
2.

Validation

Schools validate the eligibility of students who register.
3.

Selection

Eligible students are randomly selected to fill the 16 available tournament slots.
4.

Qualification

Gamers compete at their school to win a place in the finals.
5.

Finals

1st place students compete in the final Stix to Glory Scholarship Tournament.
6.

Victory

The 1st place gamer walks away with the $5k Stix to Glory Scholarship Tournament Prize.
NBA Champion
Marreese "Mo Buckets" Speights
"I wanted to create a unique way to give back and reward graduating students. The Stix to Glory Scholarship Tournament is a way of engaging kids who game."
Sponsors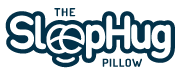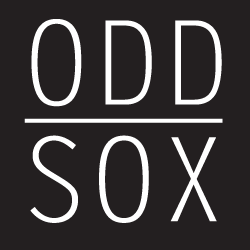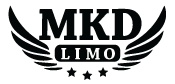 Sponsorship Opportunities are Available Request Info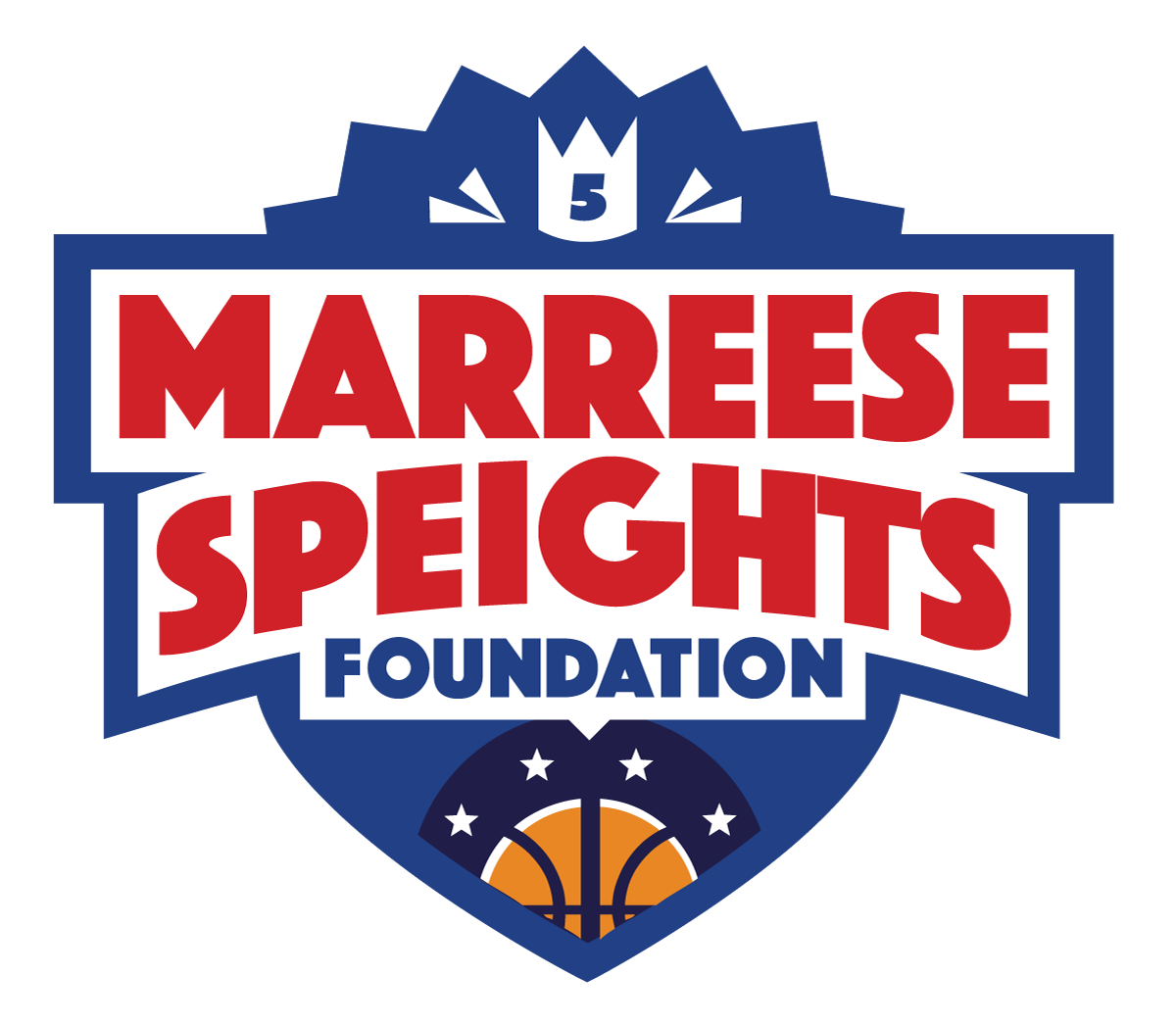 The Marreese Speights Foundation is a non-profit organization founded by NBA Champion Marreese "Mo Buckets" Speights. Marreese is a St. Petersburg native who has always made giving back to the community a priority of his. This tournament based scholarship is just another way for Mo to award and help kids with their future growth and progression.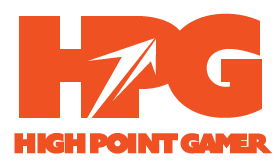 High Point Gamer is Central Florida's premiere host of competitive gaming for elite players. We focus on hosting quality events for gamers to compete and socialize. Every tournament gives gamers the opporitunity to show how skilled they are in a fun, energetic, diverse, competitive environment.